Visit us at our store and shop at our Keto Corner!
Our Keto Corner bolsters one of the most robust collections of Keto items in Atlantic Canada!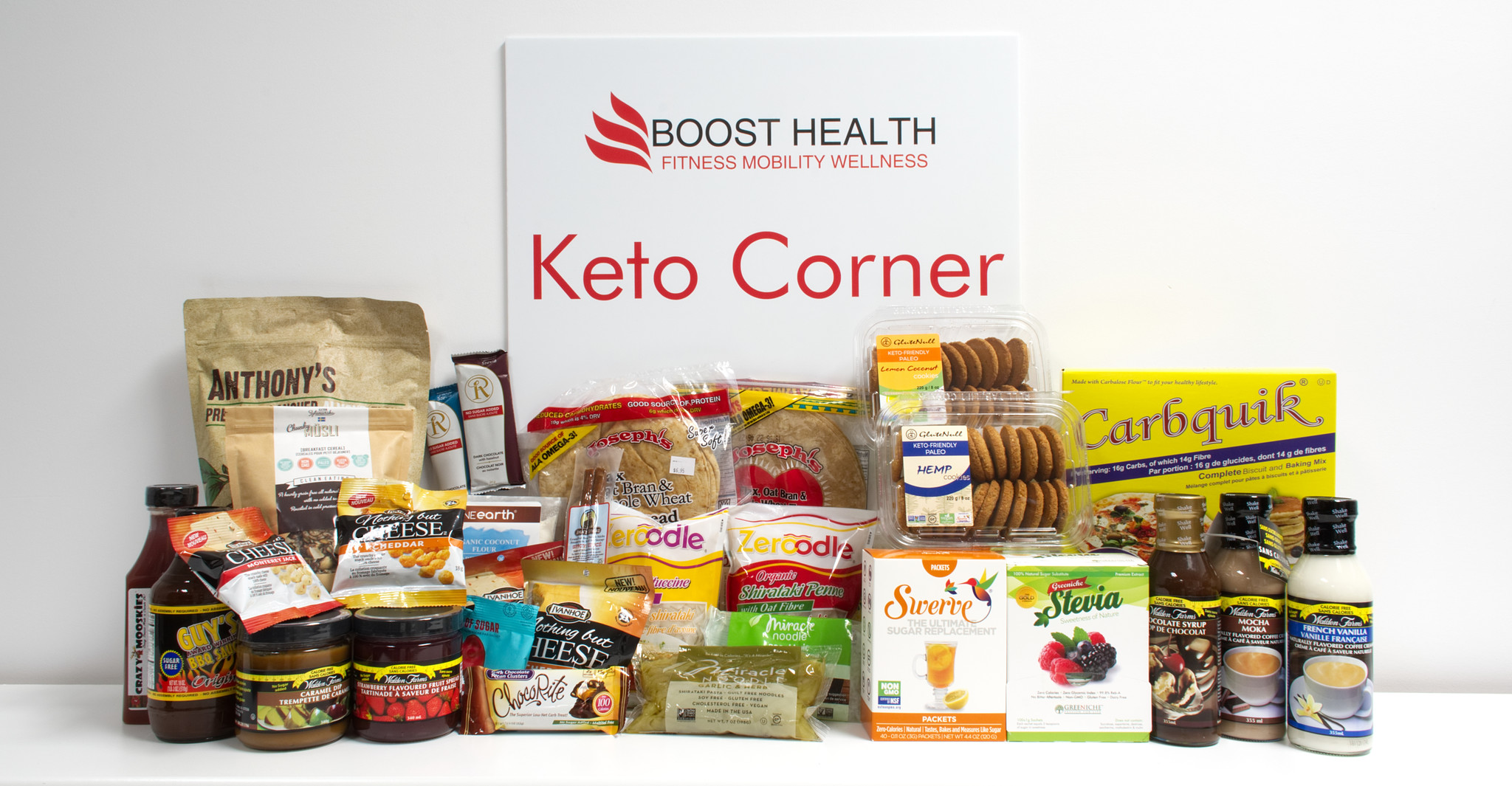 From Keto treats to Keto breads and baked items, we've got you covered on all your Keto diet essentials!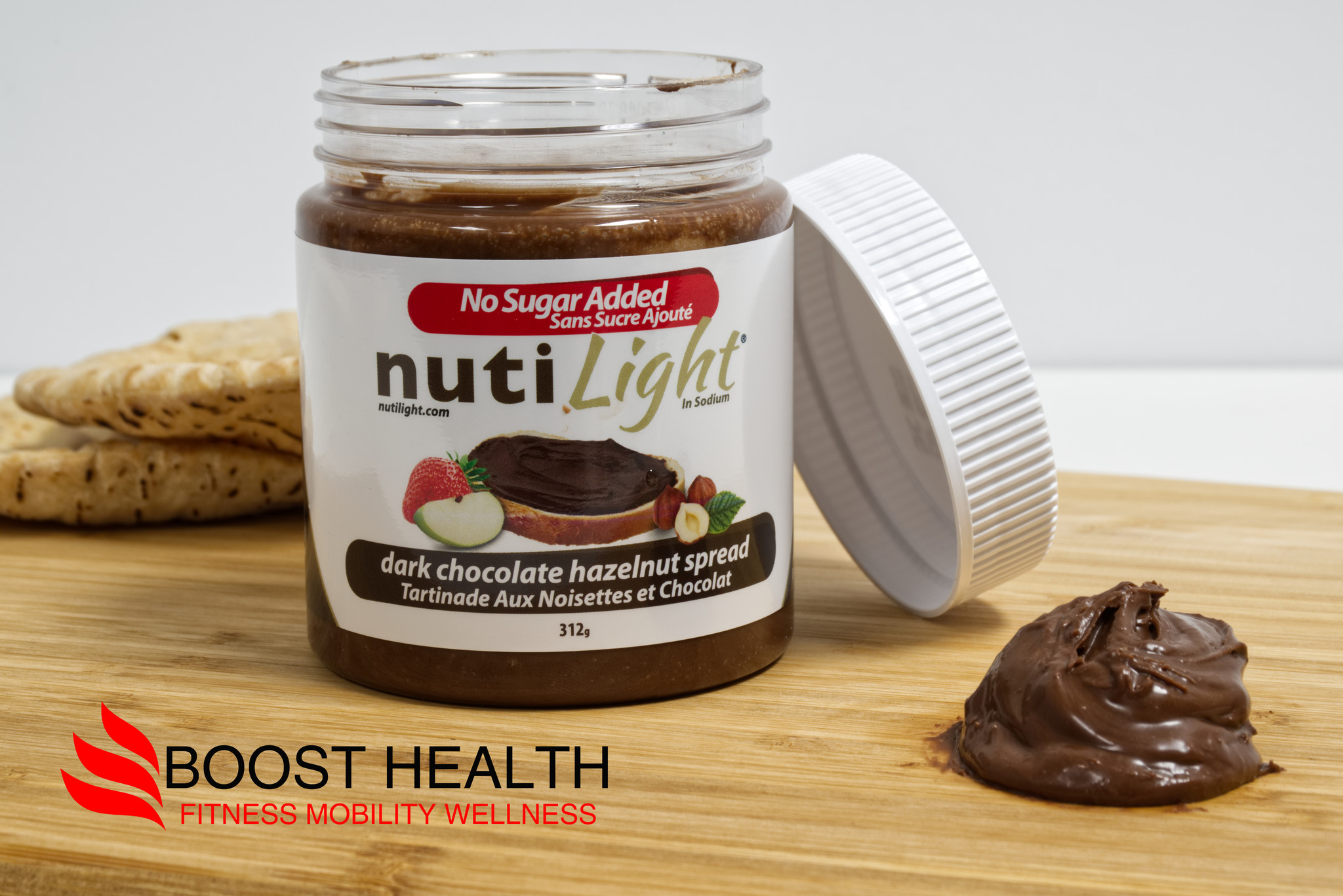 We're always updating our Keto Corner with new and exciting Keto products so drop in regularly, you don't miss out on our Keto Corner in store sampling events!